Exhaust Valves
Helical Technology is the UK's foremost producer of high specification engine control systems supplied to many of the world's leading vehicle makers, manufacturing valves for some of the most technically advanced and difficult applications.
https://youtu.be/xjEwfg36uWM We design, develop, validate, and manufacture a complete range of exhaust and emissions systems – from manifold to tailpipe. Helical offers a total service of R&D, design, testing and manufacture, under one roof. Our purpose-built Warton Technical Centre houses physical and simulation testing facilities for vehicles, engines, systems, sub-systems and components, to reduce development lead times and ensure a swift, professional response. The Centre has been developed with the sole aim to provide advanced exhaust engineering to the automotive sector. This facility has been created to reduce critical product development times and to minimise development costs with a lean development cycle. Warton Technical Centre is a one-stop-shop, delivering high quality test and development support with rigid quality at competitive prices. Exhaust valves are fitted as an integral part of a vehicle's exhaust system, opening and closing to control the gas flow and optimising engine back-pressure for improved performance and acoustic control. This proven design is a result of our extensive automotive experience and has the option of position sensor variants for even greater control.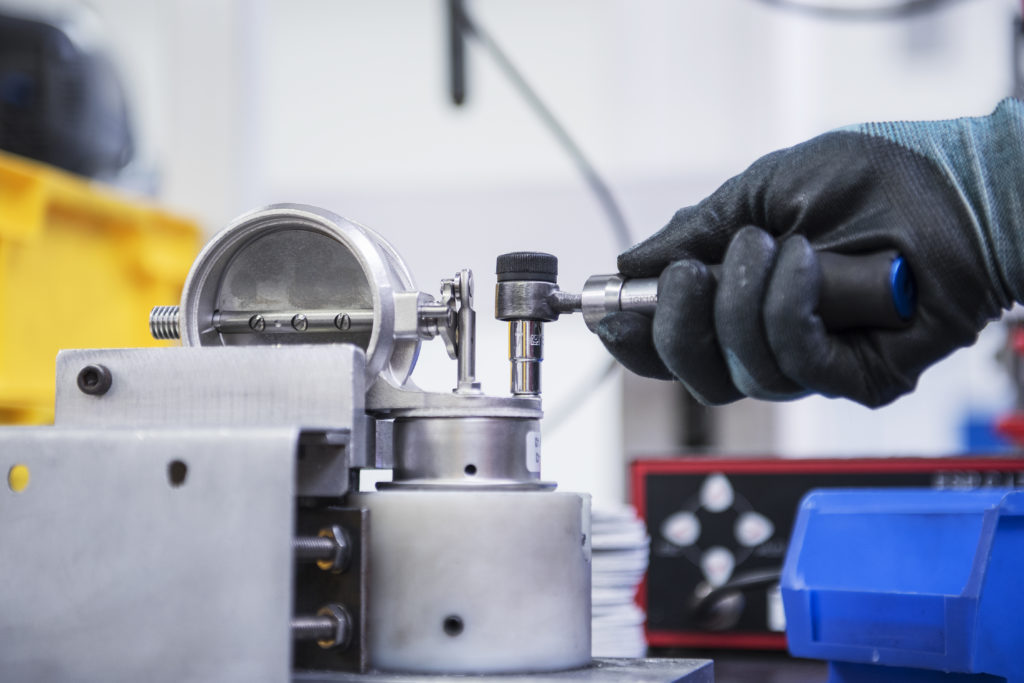 Advantages of Helical design
We offer a proven OEM validated design with optional additional features. The actuator and valve designs are based on Helical's extensive experience in high-volume automotive applications. Standard features are the robust pneumatic actuator, flat sealing faces inside the valve, stiffening ribs and high temperature bearings at both ends of the butterfly spindle.