25 May 2018
High-End Engine Mapping
Some fine tuning on Helical's self-built Supercar was needed recently, to further improve the Engine Mapping at the higher-end of the rev counter, which was required to be done at high speeds in the top gears.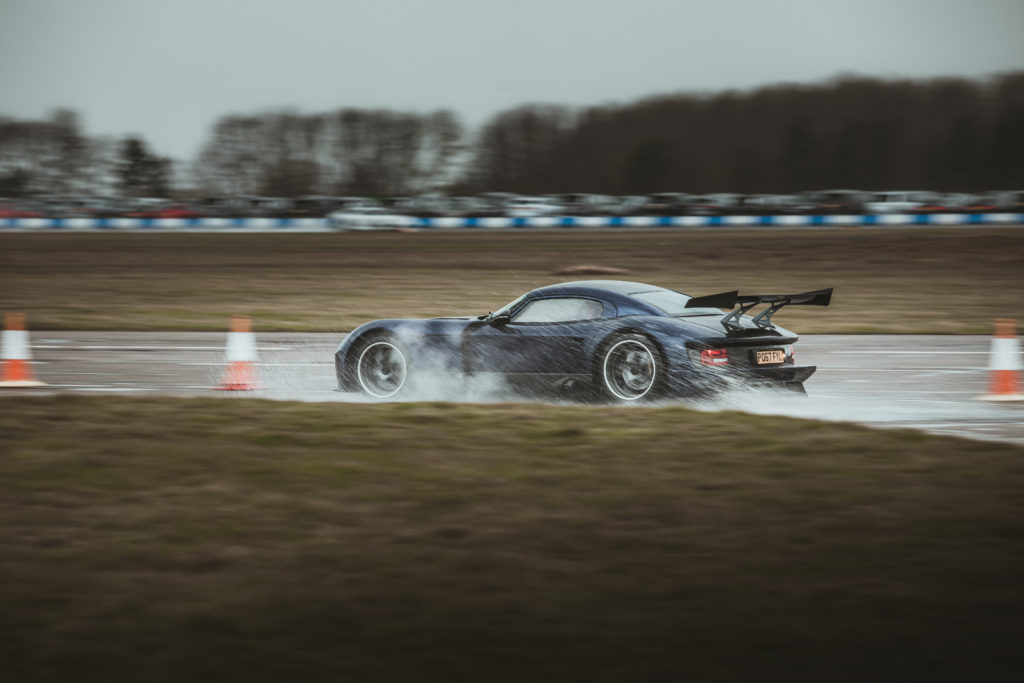 The Team ventured out to Bruntingthorpe Proving Ground for High-End engine mapping, where there's a luxurious 2 mile straight runway.
Useful additional engine data was captured to log more points on the Power Curve graph, plus it took the aerodynamic testing to a new level as we topped 180mph, with only 1 bar Boost Pressure, so the targeted 218mph seems well achievable.
The Rear Spoiler needed re-angling & re-positioning, so more aero tests are due shortly, to get ever closer to the ultimate performance & balance that we're striving for.