18 July 2018
Helical has attended at the annual BAE Systems Charity Car Show
Helical Technology Ltd were proud to support BAE Systems' Charity fund raising event in aid of BLESMA who support our limbless Veterans by supplying Helical's head turning TR Supercar, our custom built speed 12 turbo for the event.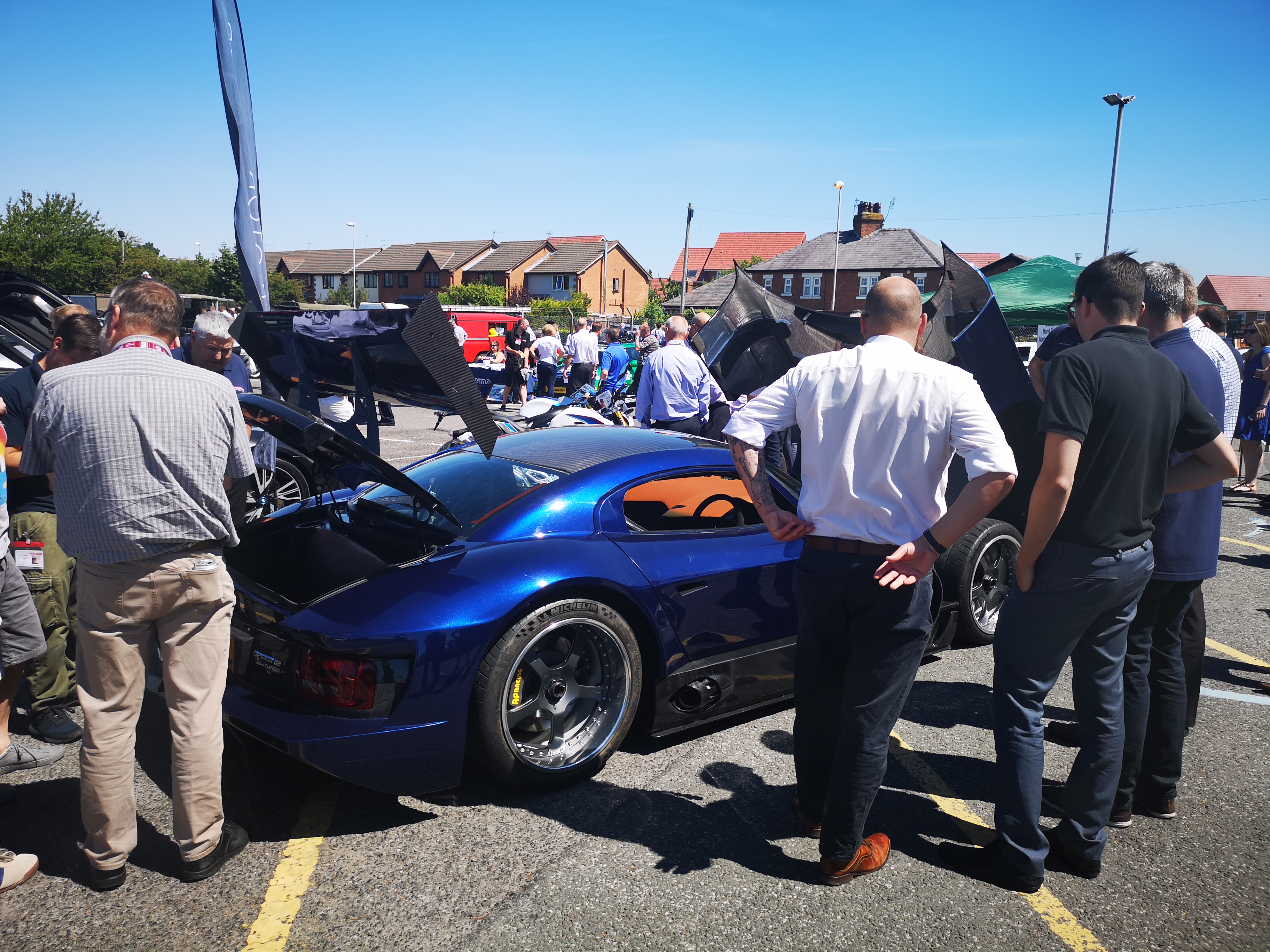 The charity fund raising event took place during the lunch break at BAE Warton where for a small entry fee employees could show off their pride and joys and spectators had the chance to vote for their favourite vehicles in several different categories.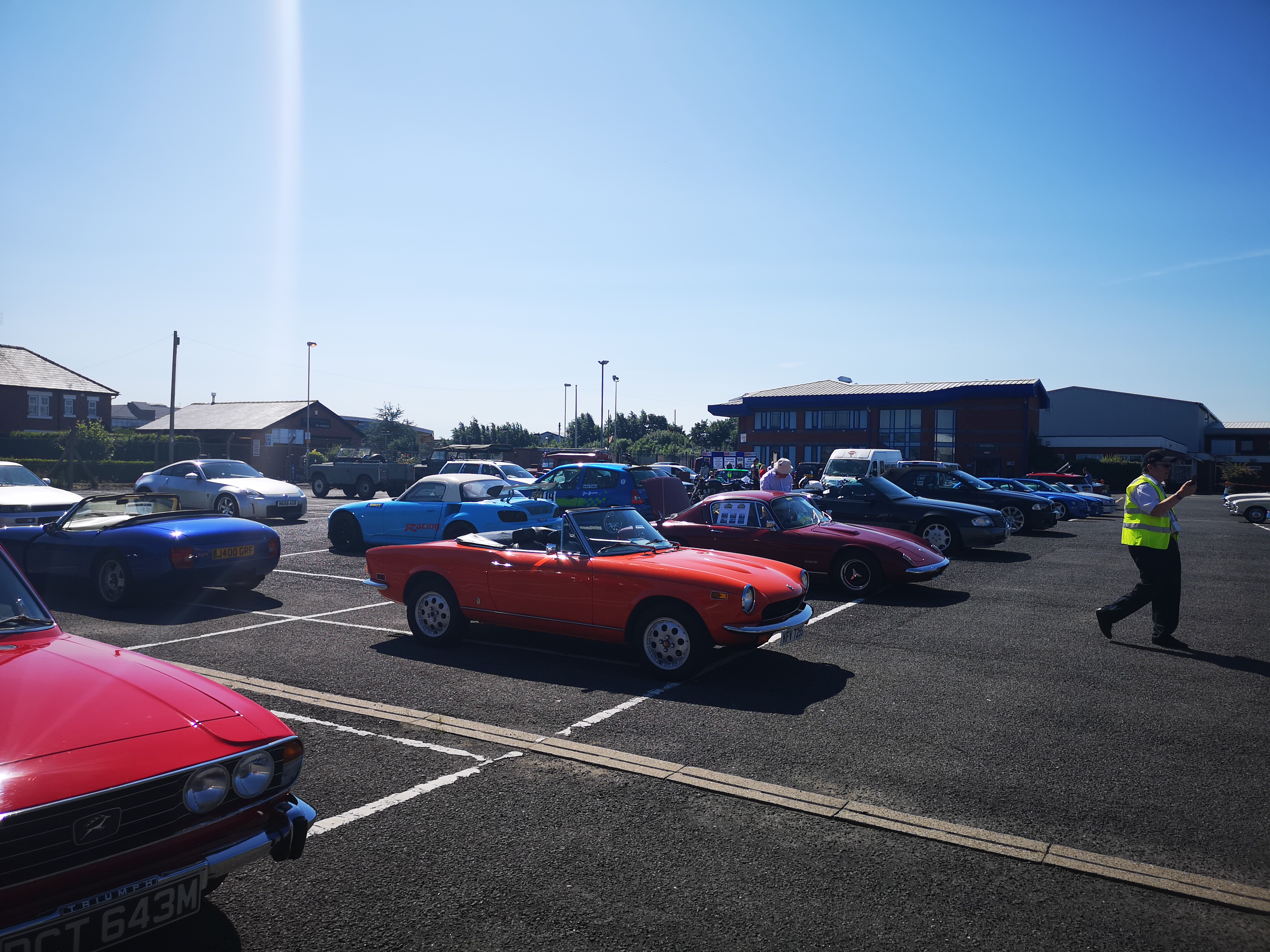 At the closing of the show Helical Technology were invited to have official pictures taken of the Speed 12 by BAE's own photographers in front of the Typhoon fighter aircraft.